Support the Archives
Your financial support enables the continuation of the Lesbian Herstory Archives. Make a tax-deductible donation through the Network for Good, donate stocks, or consider including the Archives in your estate planning by making a bequest.
Contribute Materials to the Archives
You can donate materials for placement in our collections (books, videos, CDs, DVDs, T-shirts, magazines, journals, graphics, etc.).
You can donate your personal or organizational papers and memorabilia, and we will create a special collection for you.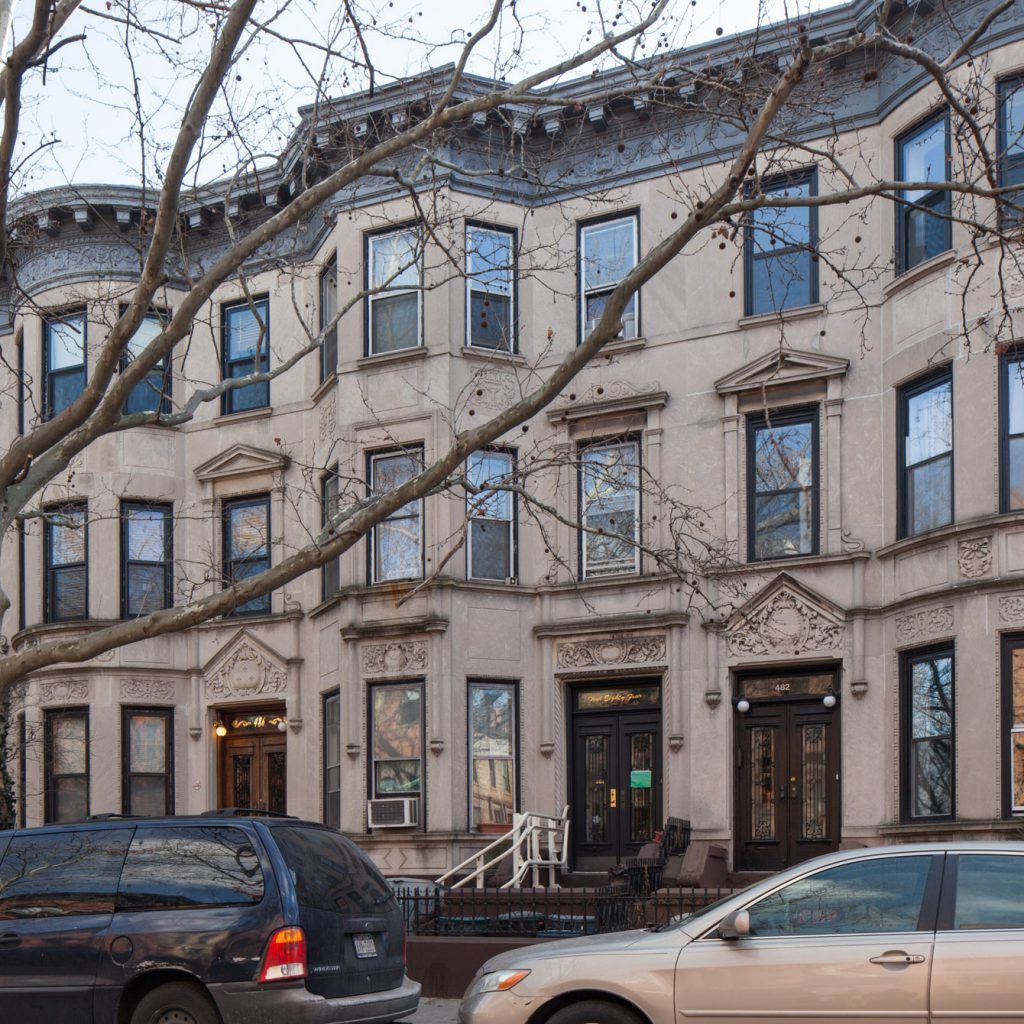 A Note on Financial Support
The Lesbian Herstory Archives sustains itself through the generous donations of Lesbians and friends from the extended community of caring individuals who support our work. With this support, we set our budget and expenses based on the money we receive, not on our projected hopes or dreams. This way we are well aware of what needs to get done, and we have the knowledge base and expertise to do it. However, we only take on projects that have expenses when we know we have the funds. Every year our financial statement lists our donations, the sources of the funds, and our expenses. We are debt free and pay our bills promptly and in full. Thank you for your support!
Monies come from many different sources including:
Occasional small grants.
Contributions in honor of special occasions and celebrations such as birthdays, commitment ceremonies and weddings.
Lesbian organizations wanting to make a donation or closing down and looking for a home for their existing funds.
Individuals transferring stocks or other investments to the Archives.
Individual donations from the worldwide community: visitors to the Archives, those who know of our work, those who have heard us speak or have seen our exhibits, and those who read about our work all send in funds.
Workplace matching grants and workplace charitable giving.
Donations from individuals via Benevity, Earthshare and other workplace programs.