Donating Materials
Since 1979, the Lesbian Herstory Archives has collected the papers and records of individual Lesbians as well as organizations. More than four hundred collections make up the Archives' Special Collections.
Donating to Regular Collections
As in the lives of many Lesbians we know, various keepsakes representing Lesbian life and experience may be filling up shelves, file cabinets, boxes, drawers, closets, the garage or basement in your home. At some point you may decide it's time to make room for more. Rather than putting that material out in the street, please realize that it will be invaluable to generations of Lesbians who will come after you.
If you have read our tour of the archives and the description of our collections, you know we preserve all types of materials. Whether it is a zine that was published only once, a collection of programs and flyers for Lesbian events, or an entire collection of mystery books by Lesbian authors, we would like you to consider donating it to the Archives. However, in order to minimize the work required, we ask you to follow a simple procedure.

---
Like most archives, we have limited space. For our books and older (or rare) periodicals, we keep one exact copy in the Archives and store one exact duplicate (or set) off-site. Unless they are rare or one of a kind, we keep only one copy of T-shirts, videos, CDs, LPs, etc. So, if you have decided to give us any of these types of materials we ask that you contact us first and send us a list of the material you have.
. . . or mail it to
LHEF, Inc.
484 14th Street
Brooklyn, New York 11215
---
We'll Check for Duplicates
Give us the titles, authors and dates of books; the title, year, volume and numbers of the periodical issues; the descriptions of the words and graphics on T-shirts (unless they are one of a kind), and identifying information about CDs, DVDs, videos, etc. When we have this information we can check it against our database. Then we'll get back to you telling you which material does not duplicate something we already have, and you can send it to us. We appreciate that this takes some time, but we ask that you please do this rather than simply mailing the material to us.
Write a Letter!
If the material you are donating is meaningful to you in a specific way—for example, a T-shirt reminds you of a particular event or person—it would be great if you could share that information with us. We include this type of information in our databases. You could write a letter or fill out our donation form and give us as much specific information as you'd like. The form also helps us keep track of what has been donated, though for integration into the collection not everything will be identifiable. So please do fill out the donation form and include it with your shipment or drop-off.
---
Forms
* You can find more information and instructions for these forms on this page.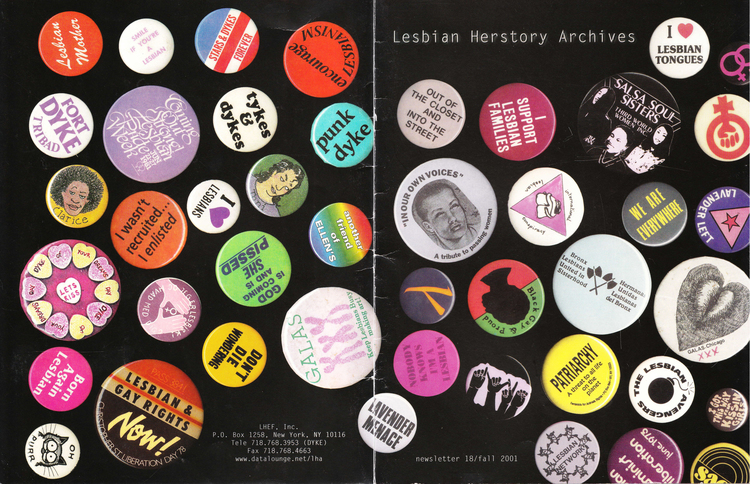 General and Special Collections Donations
The donor agreement form outlines a donation of special collection or general collections materials to the Lesbian Herstory Archives.
Photo Donations
The photo donation form outlines a donation of photographic media, prints, and film.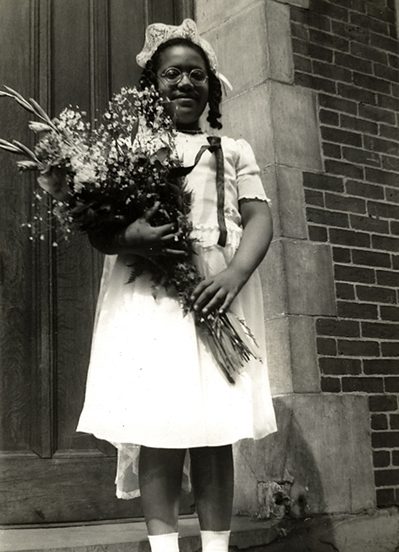 Oral History Donations
The oral histories donation form specifies the content and conditions of your oral histories donation.