Building Toward our 50th Year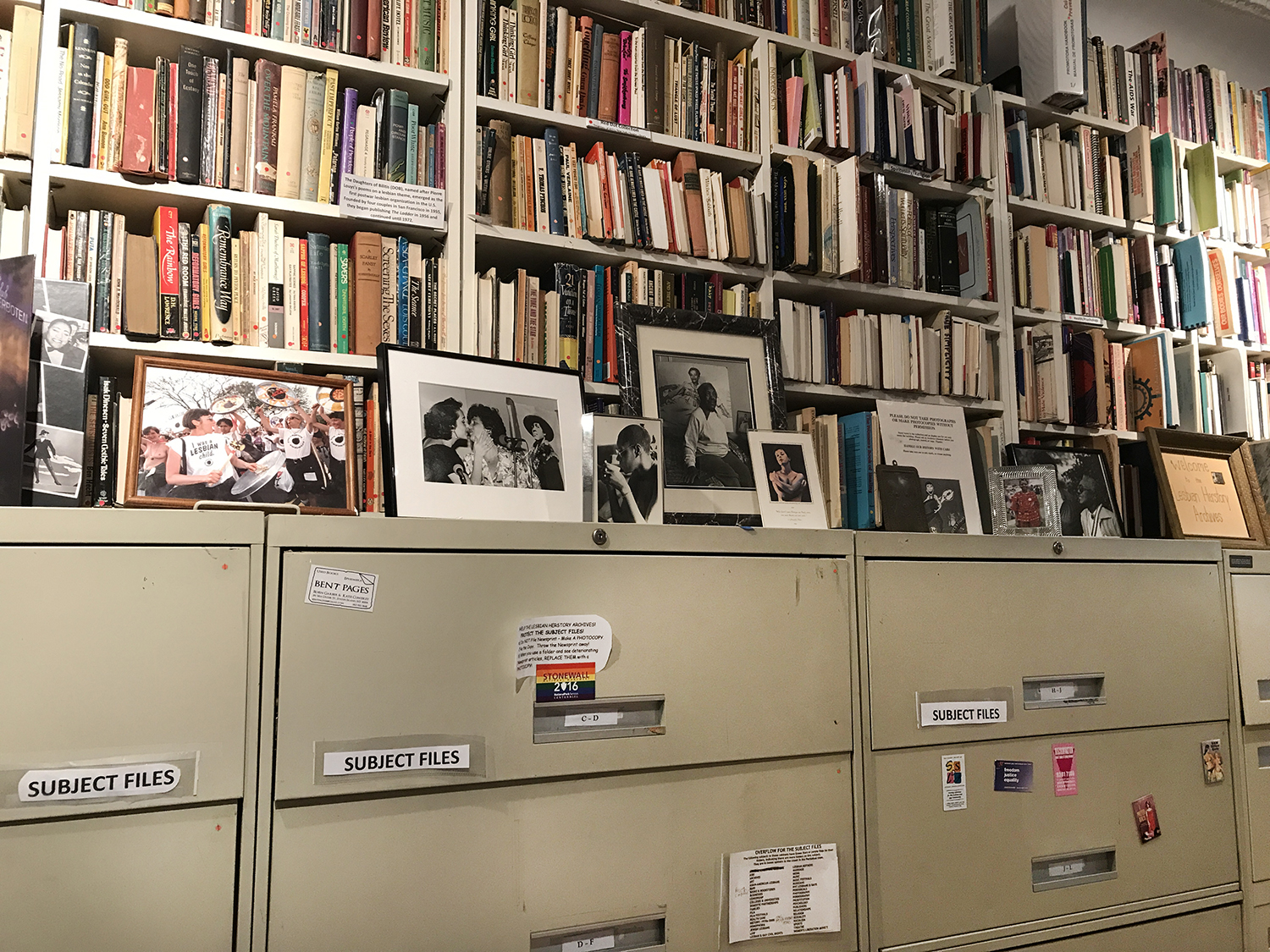 Dear Folks,
We at the Archives hope this letter finds you safe and well.
When we wrote our fund-raising letter to you in 2020, we had hopes that with this 2021 letter we would be reporting to you how we had fully reopened and were bustling with visitors and researchers. Unfortunately, that was not to happen. We take your health and our health seriously. With the continuation of the covid pandemic and the introduction of the more virulent Delta variant we have had to move cautiously, taking your health and ours seriously.
We have been able to move forward with the support of those who are comfortable staffing. We are scheduling appointments for research and tours as we can, but sadly have no open drop-in hours. We are assisting researchers by email giving them references, resources and suggestions. We continue to accept packages, respond to emails and answer letters. A number of you have been using this time of social distancing to sort through your personal papers. We know this because over this past year and a half we have received a number of special collections and packages with your personal historical material and we thank you for these donations.
Though we are not fully open life continues busy here at the Archives. Archivettes, interns and volunteers have continued to work on projects, some at the Archives directly and some virtually. These include, increased organizing and cataloging of the photography collection, books, periodicals, unpublished papers and special collections, with the intention of putting much of this information on our website. The Mellon grant projects, including our Lesbian Elders Oral Herstory project and the digitization of old video tapes are fully underway. We stay connected with you through our robust Instagram account, through our occasional emails, through our website, through our blogs and through our responses to your emails and letters. We are here and look forward to opening up fully and safely as soon as we can.
As many of you know, since 1991, we have been housed in a beautiful limestone building dating back to 1908, purchased with donations from our communities. Like all older buildings, it has posed challenges, some bigger and more problematic than others. We have been taking on these building issues and challenges as they arise. Now, as the Archives approaches its fiftieth anniversary, we are beginning to run out of space. Our Iron Mountain storage account helps us continue to take in special collections while we are taking on the challenge of overall space planning. We don't yet know exactly what direction this will lead us in, but in order to do anything, we will need to plan cautiously and carefully so that our finances can support the changes necessary, and maintain the Archives as a place of community sharing and community knowledge.
Since this is our annual fund-raising letter, let us thank you for your continuing support and remind you we exist because you care enough to send donations. Even during the very hard first year of the pandemic you thought of us and continued your generous support. Please take a moment to write a check or click the "Donate to the Archives" button on the Donation page on our website, which leads you to our Network for Good account. Even better, if you can, become a monthly sustainer through Network for Good.
Thank you.
In friendship,
The Archivettes
Alexis Clements, Amy Beth, Colette Montoya-Sloan, Deb Edel, Desiree Yael Vester, Elvis Bakaitis, Hanna Pennington, Flavia Rando, Joan Nestle, Maxine Wolfe, Morgan Gwenwald, Paula Grant, Rachel Corbman, Red Washburn, Saskia Scheffer, Shawnta Smith, Stevie Jones, Teddy Minucci
---
One response to "Building Toward our 50th Year"